This website uses cookies to give you the best.
ENTER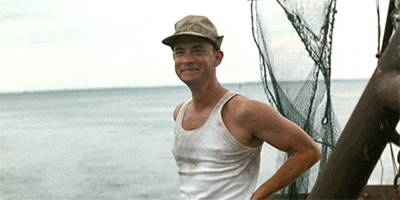 COLOR
I'm Clarisse,
graduated
school as a graphic designer specialised in web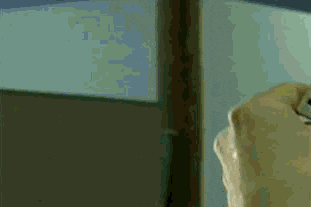 design. I work as filter_vintage freelance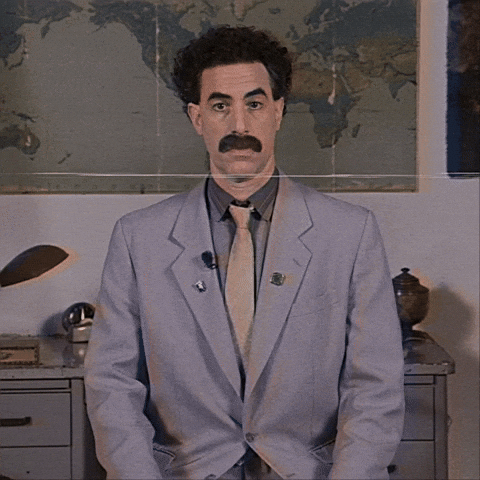 web and graphic designer. I have a weakness for language digital,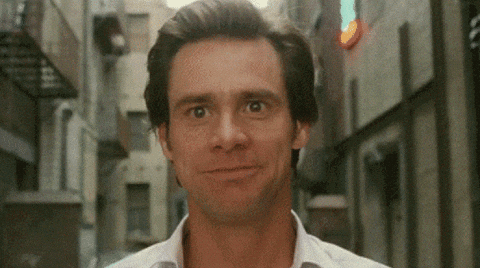 especially for designing custom websites with a strong
user experience. I also work on branding projects visibility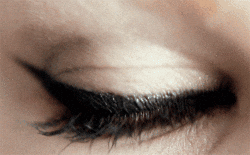 where I like to build a strong visual identity with all print and digital communication. During free time, I favorite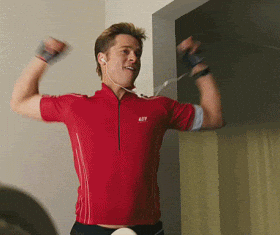 to create cd covers. arrow_forward I would favorite_border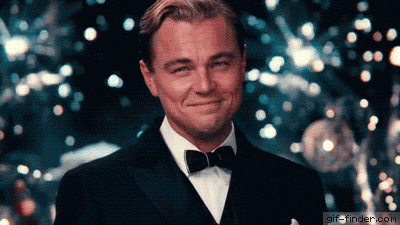 to help you on your projects.